CANNABIS STARTUPS.
START HERE.
OFFICE HOURS
Recordings from our live show answering your questions & discussing the topics that will help take your cannabis startup to the next level.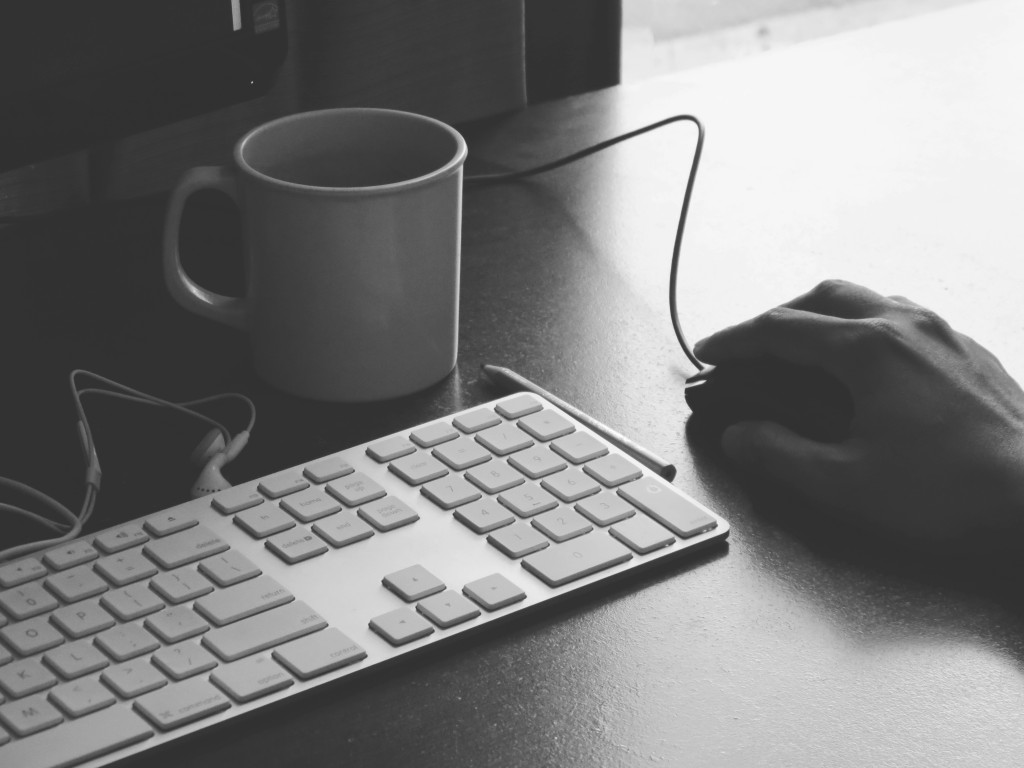 Gateway is a full immersion business accelerator and seed investment program born out of Silicon Valley and located in the capital of cannabis advocacy and innovation.
CALIFORNIA
Our management team has deep startup knowledge and an extensive entrepreneur and capital network in the San Francisco Bay Area. We are leveraging the lessons learned in Silicon Valley to grow the potential of the cannabis industry by creating a new breed of cannabis companies.
FEATURED IN
GATEWAY SEEKS TO CONTINUALLY BUILD A ROBUST NETWORK OF PARTNERS THAT CAN PROVIDE MASSIVE VALUE TO STARTUPS.
We partner with software companies, service providers, and others who see value in investing in startups early-on and look to grow together. This enables our founders to build the best companies possible while saving a bit of money in the initial stages.
Gateway Partner Application